MMV and LSTM collaborate to fill data gap on use of antimalarials during pregnancy
21 jul 2020
GSK Thailand and Medicines for Malaria Venture (MMV) today announce that the Thai Food and Drug Administration (Thai FDA) has granted Marketing Authorization Approval for single-dose tafenoquine, 150 mg tablets for the radical cure (prevention of relapse) of Plasmodium vivax (P. vivax) malaria in patients aged 16 years and older.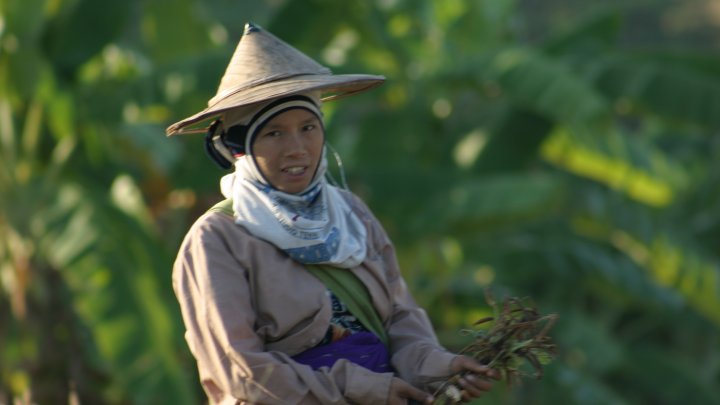 "Thailand has been able to make significant progress against malaria over the past decades. Just over 5,000 cases were reported in 2019, which is an overall drop by half compared to 2017," said Dr. Cheewanan Lertpiriyasuwat, Director, Division of Vector Borne Diseases, Department of Diseases Control, Thailand's Ministry of Public Health. "However, P. vivax has replaced P. falciparum as the dominant species, accounting for 85% of total cases. P. vivax is now the thorn in the side of Thailand's malaria elimination efforts. We will need new tools to tackle this parasite if we are to eliminate malaria completely from our country. It is hoped that tafenoquine together with a glucose-6-phosphate dehydrogenase (G6PD) enzyme test could be the new tools needed to help us reach our goals."
As a single dose cure, tafenoquine facilitates compliance and therefore aims to overcome one of the major limitations of the only other approved medicine for a radical cure of P. vivax malaria, primaquine, which in Thailand is recommended to be taken daily over 14 days. Approval is an important first step to open-up access to tafenoquine more broadly across Asia-Pacific where the P. vivax species of the malaria parasite is becoming the most dominant.
A study to determine the feasibility of implementing quantitative point-of-care G6PD testing with tafenoquine through the health system is set to begin in the coming months sponsored by the Thai Ministry of Public Health with support from MMV. Study findings will be used to guide the roll-out of the new tools across malaria-endemic areas of Thailand.
Read the full text here.