MMV launches Malaria Libre, a new open source drug discovery programme
26 jun 2020
Programme offers a collaborative platform where participants can freely share data and ideas to accelerate innovation.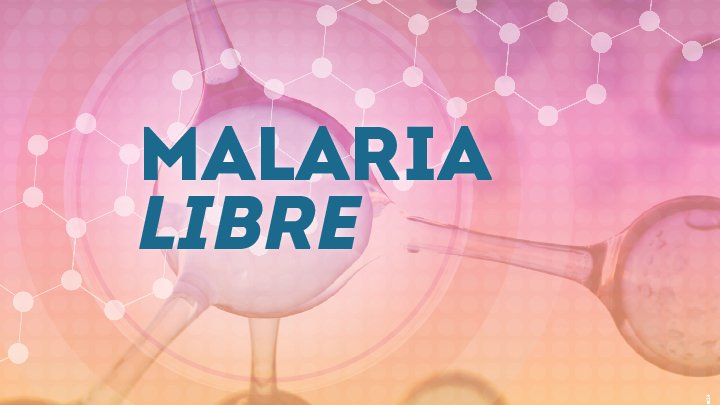 MMV has launched a new open source drug discovery programme, Malaria Libre, whereby researchers around the globe are invited to contribute ideas, offer to synthesize compounds or run assays to participate in the discovery of preclinical candidates for malaria treatment and prevention.
The aim is to spark antimalarial drug discovery by harnessing the diverse backgrounds and complimentary resources of participants from around the world, and providing immediately open and accessible data.
Participate in a global antimalarial drug discovery project
Anyone can be involved in the programme – from drug discovery experts keen to provide advice and researchers contributing in-kind efforts from their laboratories, to members providing logistical or operational support. All scientific activities take place in the laboratories of participants and results are shared in an open forum.
In return, researchers will have the opportunity to be part of a global antimalarial drug discovery project, contributing ideas and analysis of data and participating in the identification of the first ever preclinical candidate from an open source project. In particular, universities in malaria-endemic countries may be interested as a way for their students to be trained as the next generation of drug discovery scientists.
A platform for innovation and collaboration across different disciplines
"Innovation is about bringing people together from different disciplines to solve a tough problem. This is a great experiment in seeing how open access can accelerate discovery" said Dr Timothy Wells, MMV's Chief Scientific Officer. "Malaria Libre provides a platform through which researchers from all around the world can share ideas and build on each other's data."
Learn more about the programme or become a participant. Have questions? Email malaria.libre@mmv.org or join our LinkedIn group.
Read the full text here.